Our Products and Services
Find the products and services that will fit your needs
Platforms
Android, iOS, Unity or Adobe Air? It doesn't matter!
No matter what platform you are developing your apps for, we will help you grow your audience.




Tracking Solutions
We are integrated with the major tracking providers. Just setup your campaign and add your tracking link!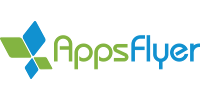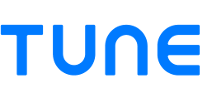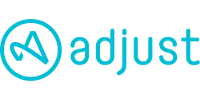 Our Dashboard
Discover our in-house developed, self service and easy to use dashboard for advertisers!
Easily setup campaigns for your app within seconds. Stay in full control over campaign setup and management to maximize the effectiveness of your advertising budget. Additionally, you have access to real-time reporting. Find everything you need to run and analyze your campaigns in one place. If you need advice or high volume campaigns, feel free to contact your dedicated accoung manager – managed campaigns are available upon request.
Discover cost efficient incent advertising. Sign up now for a free trial!
Partner Ad Networks
We are happy to work together with several leading ad networks including clicksmob, archy, fyber, trialpay and adcolony.
We are working for our customers! Improving their apps, growing their businesses and establishing their brands is our main incentive. But please see for yourself.
We use it like a booster and i can tell you, it is worth it!
Your dashboard is easy to use, very fast approval times, excellent prices with good traffic volumes, and no tracking SDK is needed! Also we like the option to add a tracking SDK to get higher traffic volumes. Oh and I forgot to add, that the support is excellent 🙂
The results we have seen with ayeT-Studios were more than satisfying.